We Execute Our Strategy In 4 Steps
Revenue Generated From Paid Ads & SEO
Over 3.5 million spent on ads over multiple platforms to generate quality  B2B , B2C , D2C leads for the Business! 
Ideastack.in requires users to complete eKYC as per government regulations.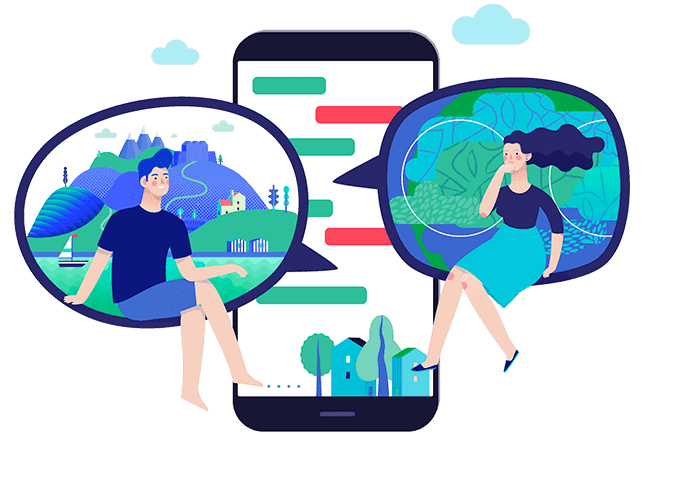 Because we've been there and done it
We are passionate about our work. Our Team stays ahead of the curve to provide Extraordinary results to make your business stand out. Our developers are committed to maintaining the highest web standards so that your site will stand the test of time. We care about your business.
How can Ideastack help you achieve 10x Revenue
Find out for yourself!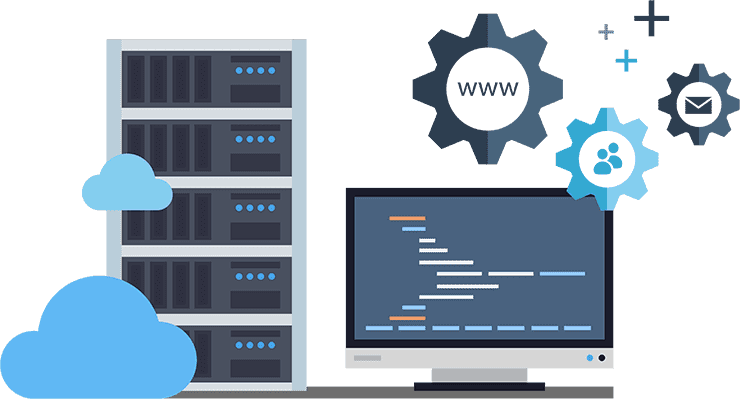 Web Hosting Service
Ideastack Is Known for it's Web Hosting Services Since 2010 With More Than 50,000 Clients Globally Catering all types of Business to bring their business on Cloud and reach millions of potential customers
let's Discuss About Your Business?
Get Free 1 To 1 Consultation For Your Business Growth Strategy With Our Marketing Experts! Fill the form below to get in touch with us.