Expert Solutions To Migrate mailboxes
from any source to any destination!
Connect With our Migration Experts!
Ideastack.in requires users to complete eKYC as per government regulations.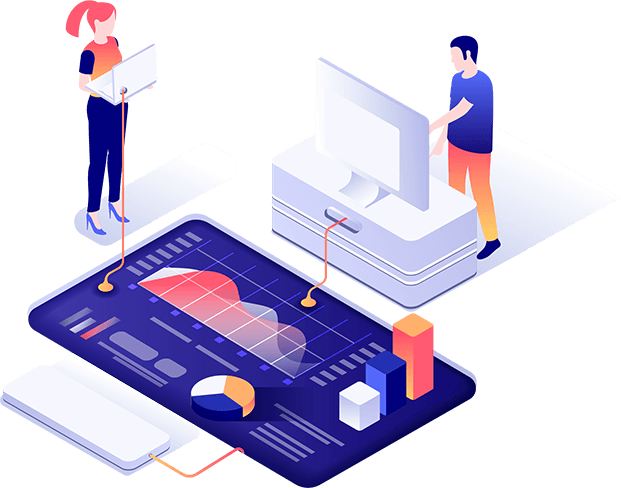 Experienced Migration Team
Let us take care of your Critical Email Data!
Migrations can be complicated so let our migration experts do all the hard work and transfer all your critical email data from any source to any destination! Click the button below and start migrating!
Migrate Your Emails in One Click From Anywhere
Schedule a call with our cloud expert!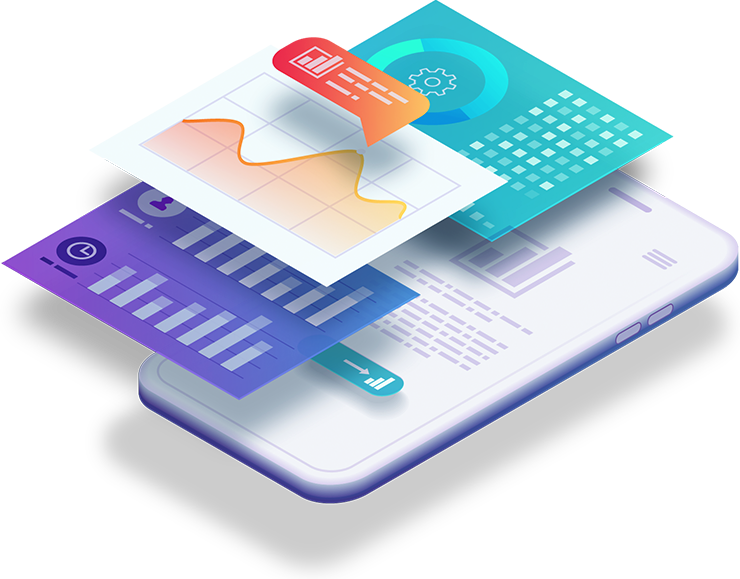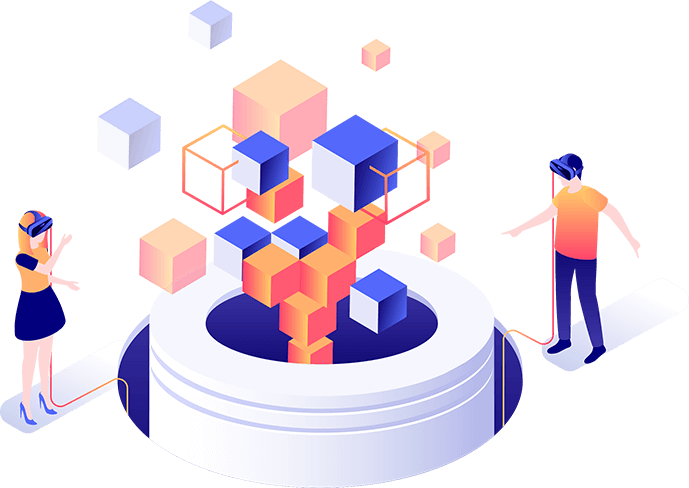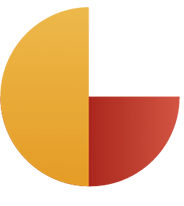 Consulting
We guide you to choose the right email platform to migrate for your organization.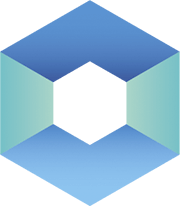 Our cloud experts will handle all the migration part with outmost care from any destination to any destination.
Migrate your Email Data with Ideastack's cloud migration solution, Connect with our Cloud experts now!