 Design and Send Optimized Emails in Minutes, Also you can send Bulk Emails Using GMAIL And get 5x Opens, 8X Clicks! Email marketing platform that drives REAL revenue.  1 campaign that sends to your whatsapp contacts as well!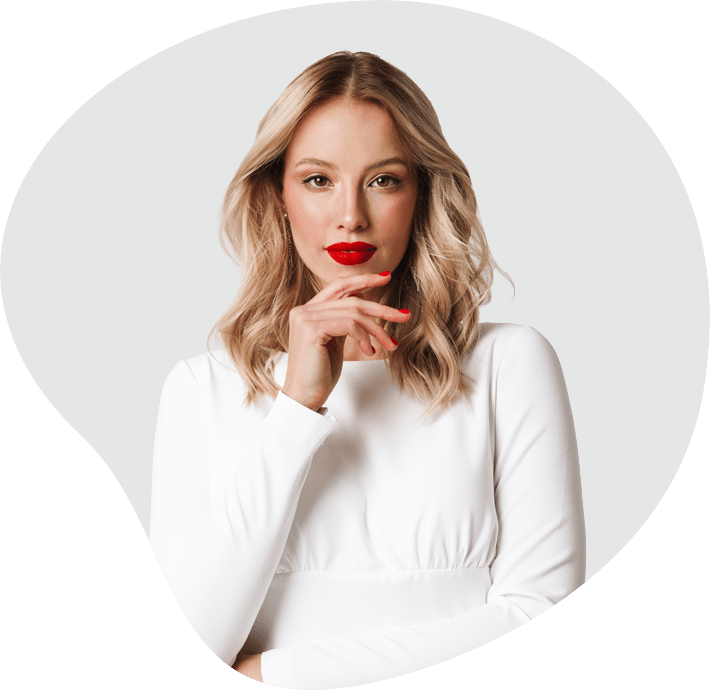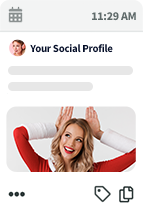 Change the Way You send Emails
With our Reliable Automated Bulk email marketing Service , you can easily add personalizations using your contact data. you can also create and send transactional emails with content that is just as personalized which is linked with our lead management CRM. Plus It's Affordable & easy to onboard with your sales team




One Campaign Multiple Platform
One Campaign 2 Platforms!
Send Email Campaigns Even On Whatsapp?
With our email marketing platform you can send the same transactional & News email content to your customers on whatsapp! Yes That's possible with our platform This Will make your conversion easily! Without spending on Two Different Platforms.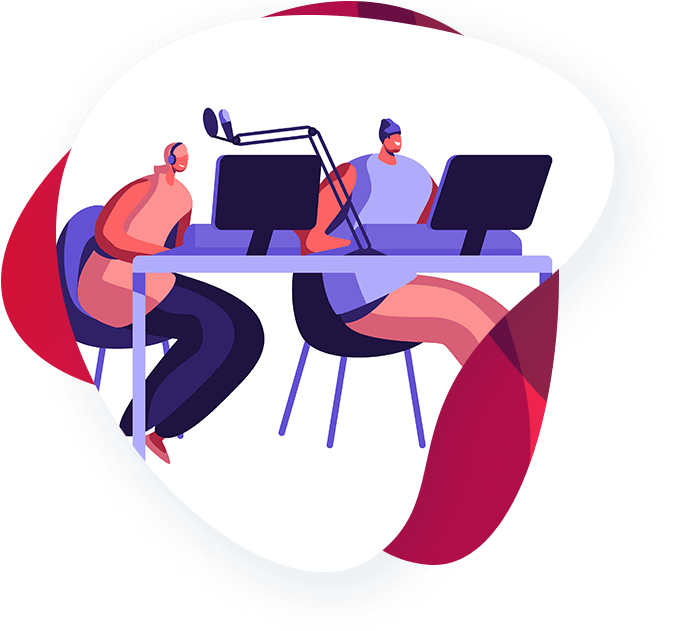 Campaign Reporting Just Got on Another level!
Advance Reporting For Optimization!
With our email marketing platform you can track the open rate , Geo Location Reporting , Live Testing/Preview , Schedule Multiple Lists. Yes That's possible with our platform at affordable Cost! WIth UnlimitedAutomations
Sync Your Subscriber List With Lead Management Panel

The follow up process just got simpler with auto adding of subscriber to email list according the lead status, Also you can setup autoresponders to the subscriber who are synced in the list!
Features Of Our Email Platform!
Start your email marketing journey with simple steps Just Upload, Verify And Shoot.
Instantly export data of subscriber who opened & clicked your email in single click!
No capping on contacts send emails to as many contacts you have! we have flexible pricing plans.
Send emails with hyper personalization tags to your customers.
Import Leads Automatically From our Lead Panel To Your Email Marketing List 
Create dynamic autoresponder for all the List easily!
let's Discuss About Your Business??
Get Free 1 To 1 Consultation For Your Business Growth Strategy With Our Email Marketing Experts! Fill the form below to get in touch with us.