Get Best Web Hosting From India's Reliable Company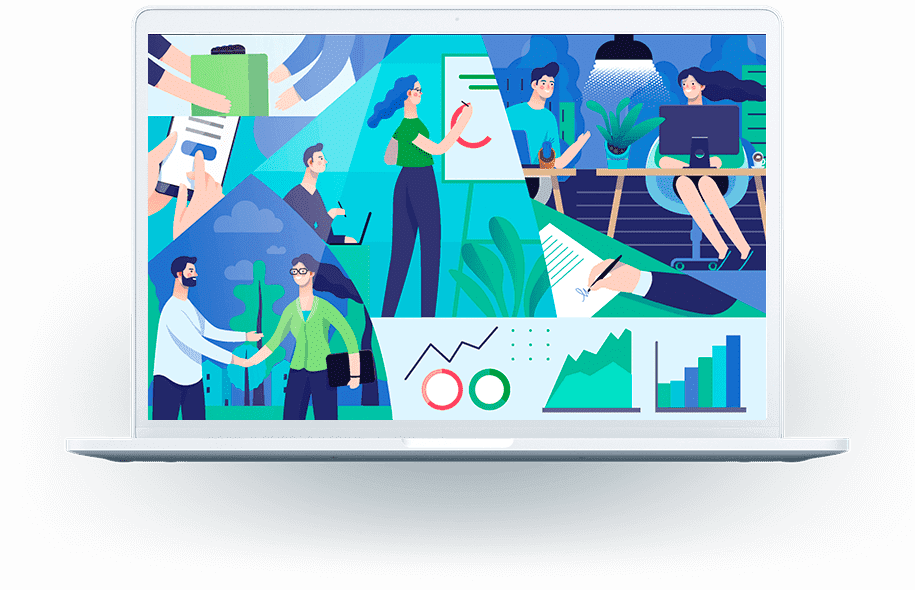 Our Employees are committed to doing quality work & they are more likely to be happy and productive.
You will find the same quality of service and dedication around the world.
We have 10+ years experience in this industry & our clients make us one of the leading web hosting companies.
Ideastack.in requires users to complete eKYC as per government regulations.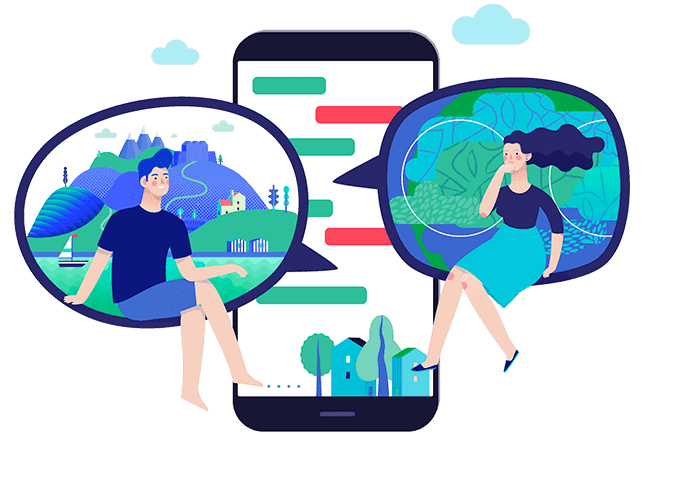 Best Web Hosting In India!
Ideastack provides complete web hosting services tailored to your specific requirements. Our deep experience as a hosting company has enabled us to develop scalable hosting solutions that deliver outstanding performance and value. Our web hosting service includes world-class technical support and is used by over 50K websites worldwide.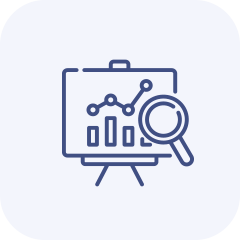 Performance
To provide you with the best possible hosting experience, your hosting is powered by the latest generation Intel Xeon Processors in powerful high-configured servers in tier 3 data centres.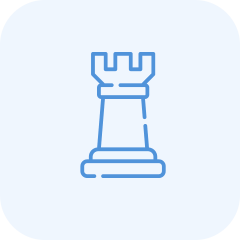 Stability
Stability plays an essential role in the hosting experience. Our redundant power supply in servers and state-of-the-art fault tolerance ensure that your website's stability is maintained.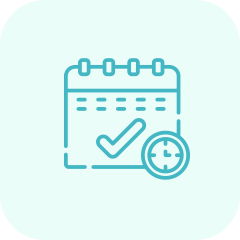 Root/Administrator Access
You will be given administrator-level log-on root access for VPS hosting, which means you will have complete control over the server we provide.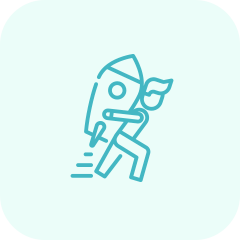 Powerful & Fast
Our hosting servers are built with Intel Xeon servers with multiple cores in powerful servers to provide the best powerful and fast VPS hosting experience for running the programme.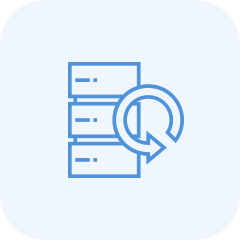 Data Backup
Our clients' data is securely stored in a tier 3 data centre on a daily/weekly basis. We also offer a dedicated backup service for customers that want to take customized data backups.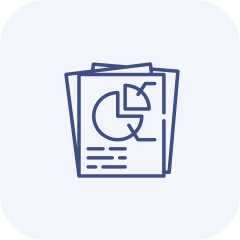 Cost Saving
Ideastack's cheap VPS hosting solution enables all types of businesses to improve their performance at a low cost while providing thorough technical help.
Don't hesitate to connect with us!
Please use this form to contact us, and we will get back to you as soon as possible.